Sloppy Joes With Coleslaw & Weed
I have absolutely no idea who invented them, but I salute whoever did because they are an all-time fav! Today we're whipping up some Sloppy Joes With Coleslaw & Weed!
Never had a sloppy joe before? You're in for a messy but tasty treat!
I have but one rule for this hearty lunch or dinner recipe. Ready?
You MUST make a MESS!
Make mealtime fun, enjoyable, and a total hot sloppy mess and just enjoy the moment with your partner, best-'bud', or friends.
What Is A Sloppy Joe?
How can I best describe a sloppy joe to someone who may have never tried it?
It's a delicious ground beef (or turkey, bison, pork) concoction that is literally ladled onto fresh hamburger buns and eaten in a completely barbaric way!
Add some cheese on top if you like, or not, but either way – it's so GOOD!
You can also use a fork and knife if you want, but the best way is with two hands and a whole lot of napkins.
Tip: use the freshest buns you can get your hands on! The sloppy joe mixture melts them, and makes everything even better.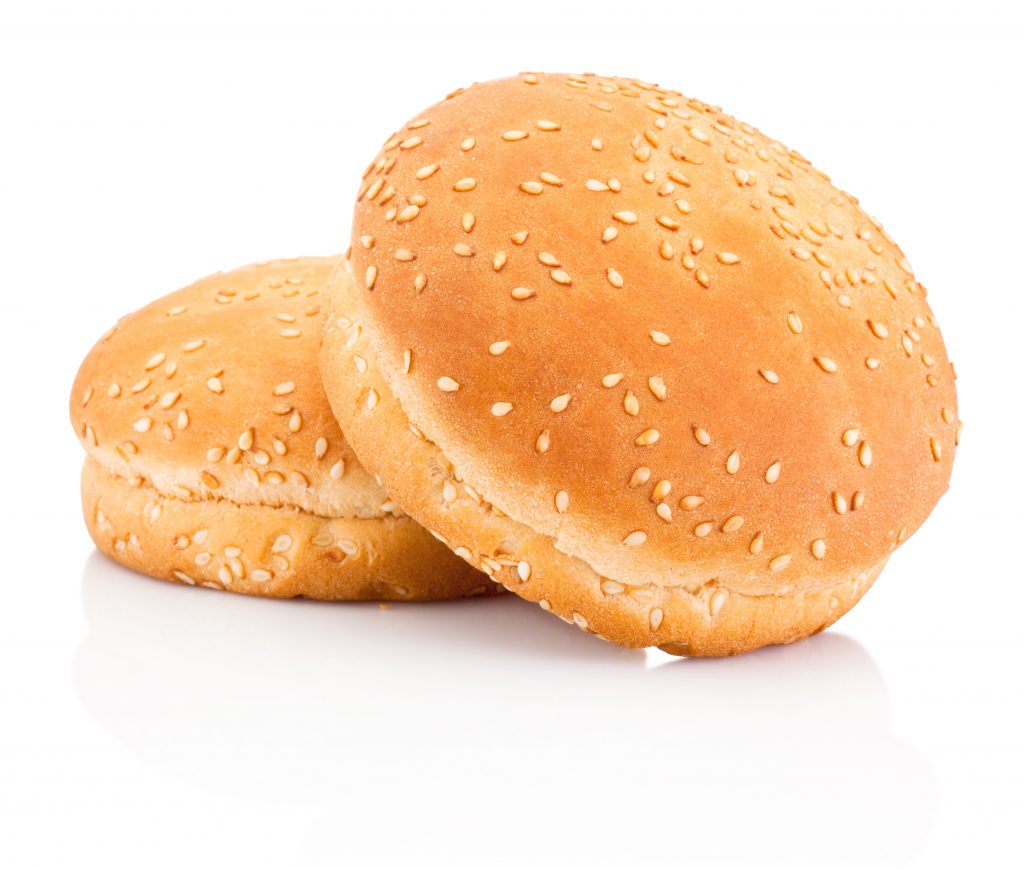 Ingredients For Sloppy Joes
Carrots
Onion
Celery
Garlic
Salt
Ground beef, turkey, bison, pork – whatever you like best – but for this recipe, I'm suggesting beef.
Ketchup
Tomato Sauce
Worcestershire sauce (I still have no idea how to pronounce this properly!)
Red wine vinegar
Brown sugar
Ground cloves
Thyme, Cayenne, Black Pepper
Fresh hamburger buns
Can I Freeze The Leftovers?
If you're a sloppy joe aficionado, you'll know that there may be leftovers and what to do?
Freeze them my buds, and you can do so for up to 3 months.
Just transfer the cooked and cooled mix to a zip-top freezer bag, lay it flat in the freezer (saves space), and freeze.
When it's time to reheat, put it in a saucepan with a little water so the meat doesn't turn up dry, heat it through, and serve again!
Sloppy Joes With Coleslaw & Weed: The Recipe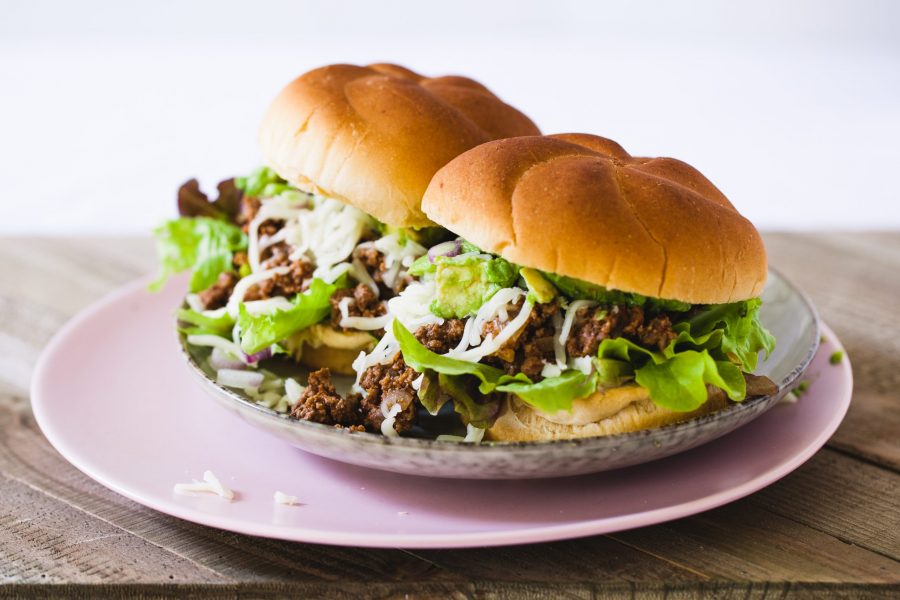 Author: Steph Van De Ven
Cost: 20 +/-
Frying Pan

Cutting Board

Wooden Spoon

Ladle

Medium Bowl

Lots of napkins!
1/2

cup

minced carrots

1

cup

freshly chopped onion

1/2

cup

celery

chopped small

2

cloves

garlic

minced

1/2

tsp

Each: salt & pepper

1 1/2

lb

ground beef

1/2

cup

ketchup

2

cups

tomator sauce

1

tbsp

Worcestershire sauce

1

tbsp

red wine vinegar

1

pinch

EACH: cayenne pepper, dried thyme,ground cloves

2

tbsp

brown sugar
SAUTE FIRST
COLESLAW
SLOPPY JOE SERVING SUGGESTION:
Once your slopy joe mixture is ready, grab the fresh buns, (the softer, the better) open them up onto your plate, and ladle the mixture onto the bottom part of the bun.

You can close it up and eat it like a sandwich OR ladle both sides with sloppy joe mix and just dig right in!

Serve with a side of refreshing coleslaw!
If you're looking to up-level your canna-cooking game, you may want to start here.
For more recipes like this one, check out our recipe index here.
Share our post and comment below! We'd love to hear from you.
As always, happy canna-cooking!