Ice Cream Sandwich Cake with Weed
You don't have to be a kid to enjoy an Ice Cream Sandwich Cake with Weed!
Why not enjoy a delicious frozen weed edible cake for absolutely NO reason at all!
Hasn't COVID taught us to live in the moment and enjoy the sweeter things in life?
If you're like me, and you never thought that you'd be living through a pandemic, my solution was to find ways to keep calm, bake and cook a TON, and enjoy life every second.
Ic cream bars, ice-cream and cake seem like a great place to start – at least in my humble opinion and since you're reading this, I bet you're shaking your head yes too!
How Do I Make Weed Ice Cream?
This will be you're next go-to snack when you're craving something super tasty or you have the munchies.
Here's how to make it: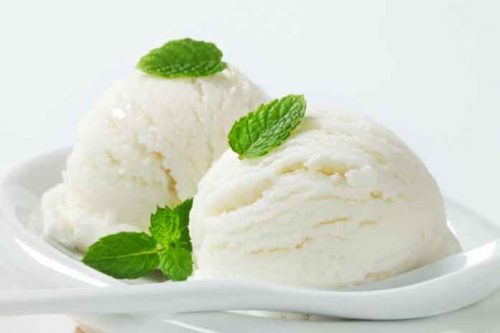 Calories: 200kcal
THC: 175 – 350 mg per batch
Ingredients
4

Tbsp

Cannabis butter

2

Cups

Whipping Cream

1

Can(14oz)

condensed milk

1/2

tsp

Vanilla extract

1/4

Cup

Chopped mint
Instructions
Whip the cream till stiff, Add all remaining ingredients in separate bowl and mix. Now fold the mixture with the whipping cream. Store in a container and freeze for 6 hours.

Serve the Cannabis Ice cream
Nutrition
Calories: 200kcal | Fat: 20g
---
Ingredient List:
The ingredients couldn't be easier. The only 'hard work' is the assembly and after that the horrible task of waiting!
Here's what you need to get:
12 ice cream sandwiches – if you can score the ones with chocolate ice cream in the middle, even better! Your call.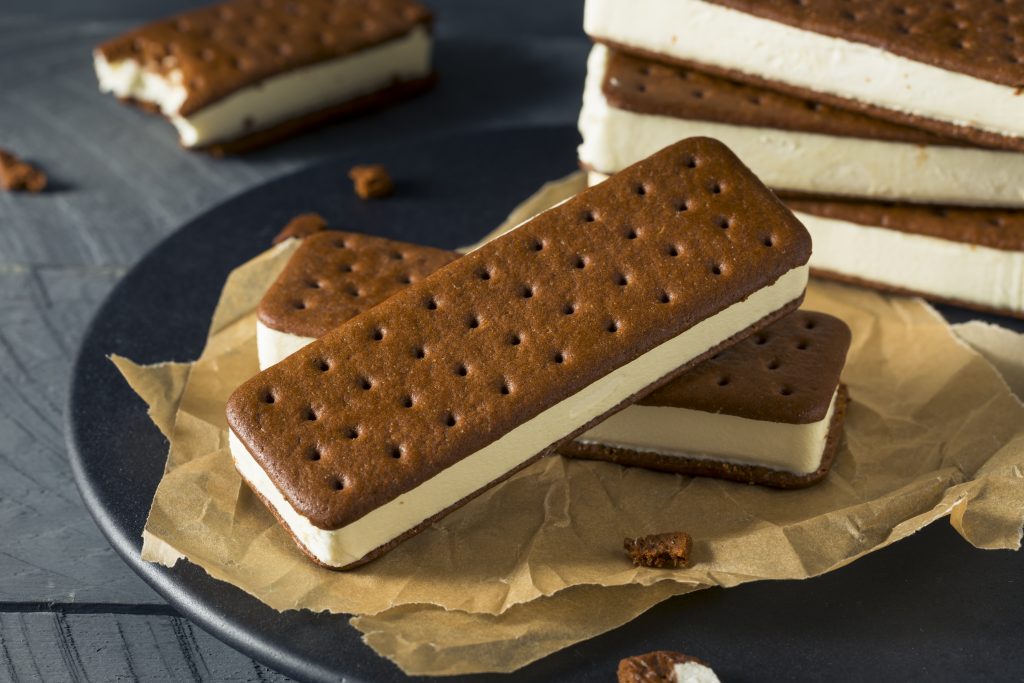 2 pints of ice cream, softened – use store-brand ice cream and infused cannabis whipped cream into it OR double up on the cannabis ice cream recipe above.
1 8-ounce container whipped topping (if you don't make the cannabis whipped cream)
12 ADDITIONAL sandwich cookies, crushed or broken up into pieces.
Cannabis Whipped Cream Recipe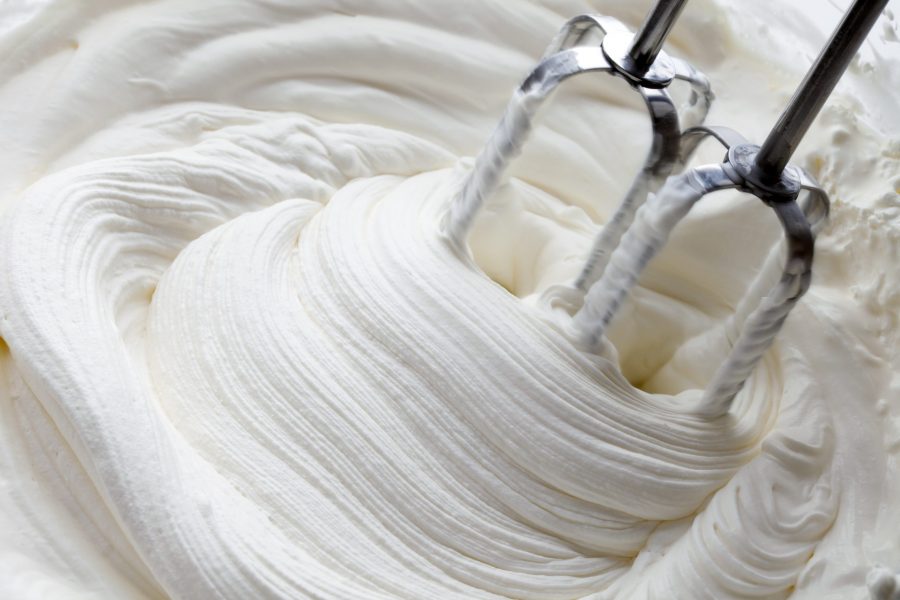 Servings: 4 people
Author: Steph Van De Ven
Cost: 10
Ingredients
1/2

ounce

cannabis, finely ground

1

cup

heavy cream

1

tsp

vanilla extract

1

tbsp

powdered sugar
Instructions
Heat heavy cream and cannabis in double boiler over medium heat.

Simmer for at least 2 hours, stirring occasionally.

Remove the boiler from the heat and let the mixture cool

Prepare your Tupperware container by taking 2 sheets of the cheese cloth and securing it over the lid of the container. Check to see if your cream mixture is is cool enough to handle.

Pour the cream slowly over the top of the cheesecloth and into the container. Repeat this step as necessary to strain all of the plant material from the cream.

After a few minutes pour the cream into an airtight container and store in the refrigerator until cold.

Pour the cold cream into a large bowl. Whip the cream until it is thick enough for your tastes.

Beat in the vanilla extract and sugar gently. Over-beating will result in lumpy whipped cream

Serve and enjoy. Keep refrigerated.
---
Ice Cream Sandwich Cake with Weed – The Recipe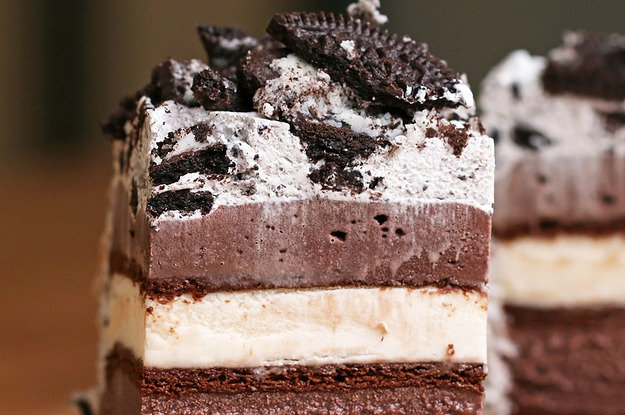 Servings: 4 people
Author: Steph Van De Ven
Cost: 20 +/-
Equipment
8 x 8 baking dish

Aluminum foil

Spatula

Mixing Bowl
Ingredients
Instructions
In an 8×8-inch square baking dish, place a layer of ice cream sandwiches in tin foil-covered dish.

Start with ice cream sandwiches on the bottom, and top with a layer of ice cream. Add another layer of ice cream sandwiches, and another layer of ice cream. Continue to alternate layers. Freeze for 1 hour.

For the icing, combine whipped topping with crushed sandwich cookies until well mixed and cover frozen cake.

Garnish with more crushed sandwich cookies and serve immediately or freeze for later.
If you're looking to up-level your canna-cooking game, you may want to start here.
For more recipes like this one, check out our recipe index here.
Share our post and comment below! We'd love to hear from you.
As always, happy canna-cooking!