In these challenging times when it feels like the world is crashing in on all of us, the world looks to many different things for help. We begin to question our understanding of how things work. When we worry too much, we sometimes forget to take a moment to calm down, breathe and relax.
These days, many people keep asking us if CBD really does anything. To that, we say, of course, it does!
We get it. The COVID-19 pandemic continues to upend our daily lives, as quarantines, stay-at-home orders, and social distancing measures put in place to keep us safe also keep us from performing the activities we have come to enjoy. But, with over 20 million confirmed cases of the virus in the United States alone and almost 350,000 deaths, these measures remain necessary, even as the first doses of a vaccine begin to make their way into the public. It has obviously been a scary and stressful time for families across the globe and one that requires all of us to work together to ensure the health and safety of everyone in our local communities, now and in the future.
That's why these days we often receive numerous questions from customers concerned about so many different things. Most of you, like us, still worry about which of your daily activities might make you more susceptible to the virus, while others, understandably, want to know when it will be safe to go out and about again. We wish we had the answers!
One question that comes up more than most regards the use of CBD in treating or preventing COVID-19. CBD, or cannabidiol, is a hemp-based compound used by millions of people worldwide as a wellness product. It is one of the most versatile cannabinoids to hit the scene in recent years as it has several different uses. The key to CBD's success is how it interacts with the Endocannabinoid System, or ECS, a part of the body known for controlling almost all human functions.
Yes, CBD does many wonderful things. But it does not cure, treat, or prevent the novel coronavirus.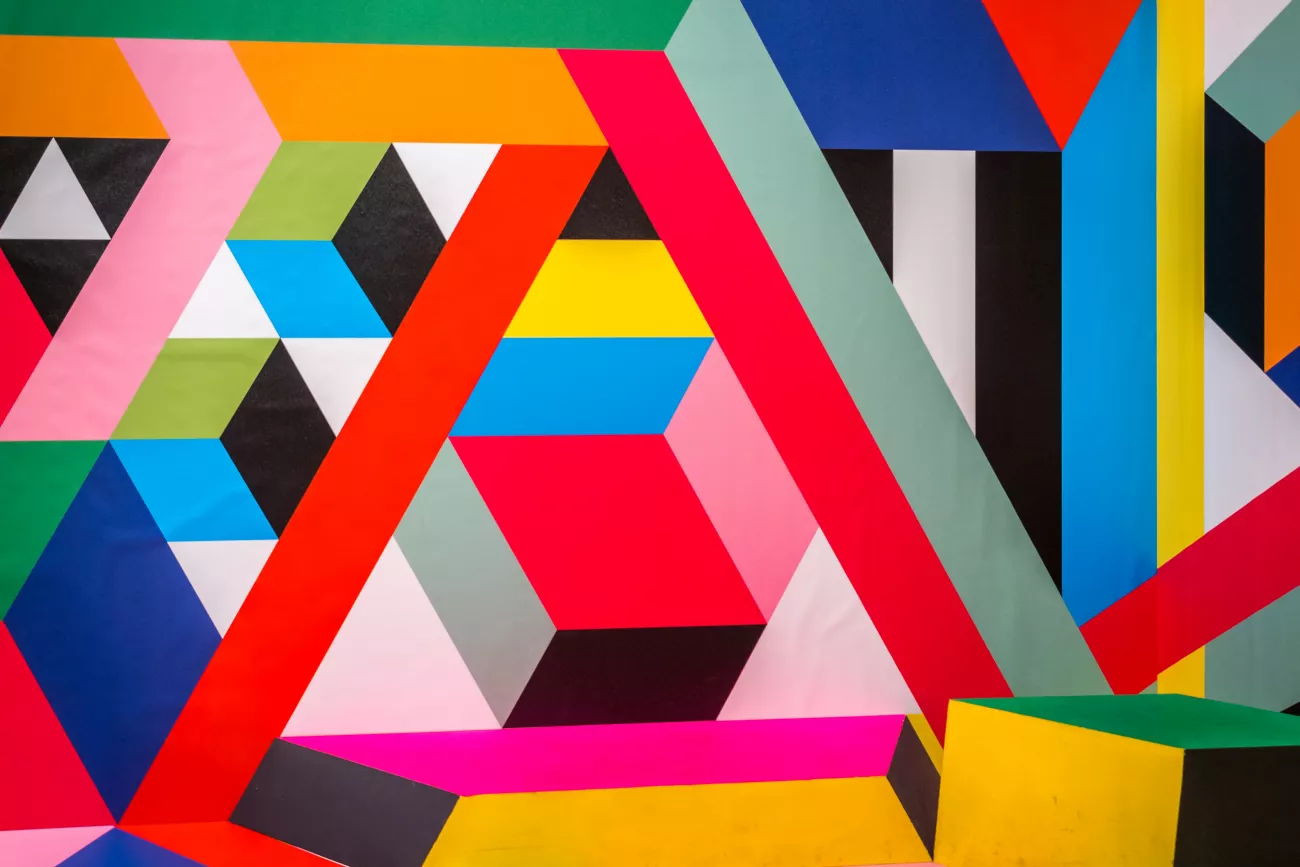 Paragraphs" typeof="foaf:Image">
Yes, CBD does many wonderful things. But it does not cure, treat, or prevent the novel coronavirus.
Here's What CBD Can't Do
As unique and versatile as CBD has proven itself to be, it cannot cure or prevent COVID-19.
There are many rumors floating around about what CBD can and cannot do regarding the coronavirus, much of it based on innuendo and not fact. For the many Americans worried about what they should do to protect themselves from COVID-19 while waiting to receive one of the new vaccines that are slowly becoming available, the following is a simple list of precautions that everyone can take:
Wash your hands often with soap and water for at least 20 seconds
If you cannot wash your hands, use a hand sanitizer that contains at least 60 percent alcohol
Avoid close contact with people who are sick
Maintain at least 6 feet between people when going out
Wear a face mask that covers your nose and mouth when going out
Clean and disinfect surfaces frequently
Avoid gatherings with crowds of any size
The question still remains, can CBD help in any way to protect you from the novel coronavirus? While we can say unequivocally that CBD cannot prevent or cure COVID-19, there have been a few promising studies. However, it should be noted that this does not mean that CBD or any Diamond CBD products should be used to treat or prevent the coronavirus.
For example, earlier this year, researchers from the Dental College of Georgia (DCG) and the Medical College of Georgia found that CBD may reduce the lung damage caused by COVID-19. According to a study published in the Journal of Cellular and Molecular Medicine, researchers found that CBD's anti-inflammatory properties show promise in reducing lung inflammation. We caution that these studies are preliminary and that no patient should rely on CBD to cure or prevent symptoms of or COVID-19 itself.
What Can CBD Do For Me?
What makes CBD so great (and beneficial) is that it's an all-natural, hemp-based product that promotes your body's natural functions. That's why so many people make it a part of their daily routine. Of course, during these uncertain times, it is essential to note that cannabidiol is only to be used for specific reasons and not as a way to treat or cure COVID-19. The best way to avoid the coronavirus is to wash your hands and wear a mask.
Moreover, we do know that CBD makes people feel relaxed and brings them a certain level of comfort, even during stressful times like these. Even in regular times, people use CBD as a stress-reliever, usually after work or after a long hectic day with their kids. The past year has been crazier than ever, which means we all need a little break from it all. Nothing is better than some CBD to help us make it through even the toughest of times. As we've noted before, "according to one research group, at least 1 in 5 consumers stated that they are buying more CBD products throughout the pandemic."
Cannabidiol is one of the most popular, well-loved hemp-derived products ever made. And because of that, here at Diamond CBD, we keep devising new ways for you to enjoy it. Not only have we come up with new products, but we've infused CBD with Delta-8 as well to make it a little more exciting. The point is, CBD can do a lot. You just need to explore it.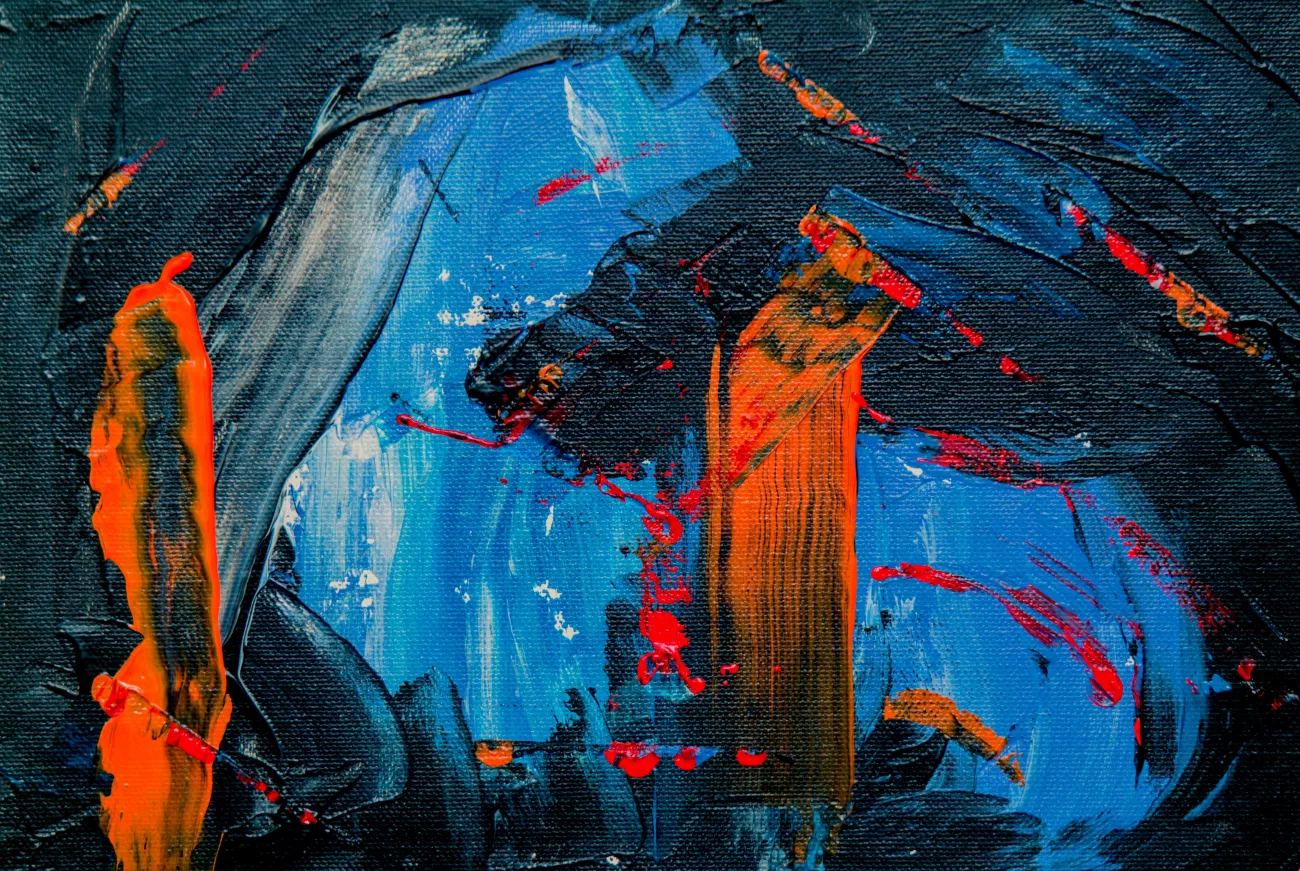 Paragraphs" typeof="foaf:Image">
Cannabidiol is one of the most popular, well-loved hemp-derived products ever made. And because of that, here at Diamond CBD, we keep devising new ways for you to enjoy it.
So, Does CBD Really Work?
Yes, CBD really does work.
But remember, although research tells us that while CBD may show some promise that, in the end, it cannot prevent or cure COVID-19. But that does not mean that cannabidiol does not have beneficial uses. In fact, both research and anecdotal evidence tell us otherwise that consumers have found much comfort from CBD over the past several months.
The best way to protect yourself and your family from COVID-19 is to follow basic health guidelines, including washing your hands and wearing a mask. And the best way to enjoy CBD is to check out Diamond CBD's collection of unique products, from CBD oil to CBD edibles to CBD creams and more.