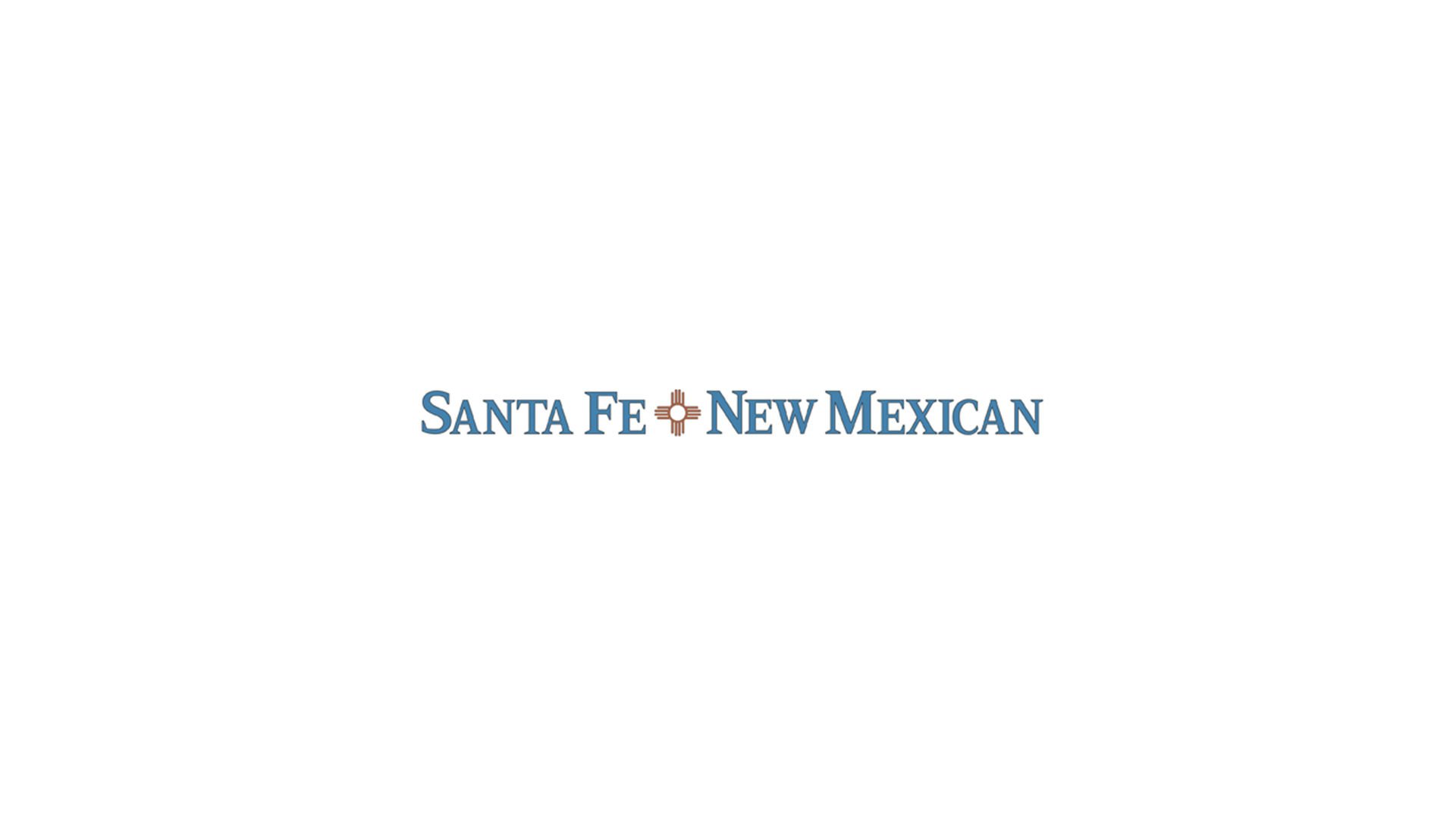 It is time to end the stigma of cannabis as an educated community. For years, we have spent millions of dollars trying to stop the illicit market, to limit marijuana consumption, and to shut down its growth potential. To this day, federal cannabis laws continue to criminalize and ruin the lives of the people in disproportionately impacted communities. If you haven't notice by now, the war on drugs is in fact a war on people of color.
After all the propaganda we've been taught to believe, it does seem ironic now to say cannabis can "nurture and heal us" from the economic crisis, like the one we now find ourselves in, in New Mexico.
But is there any other strategy being discussed by lawmakers besides House Bill 12 (Cannabis Regulations Act) that stands to help thousands of people to get back to work like this one? For this obvious reason, cannabis should be New Mexico's top priority this year at the Roundhouse.
As more medical and scientific education surfaces about how cannabis can benefit society, activists like me urge lawmakers to trust the research provided by experts and to become less concerned with the adverse effects of cannabis and more focused on its potential to have a positive impact on the health and economic healing of New Mexico.
Let's face it, New Mexico was in a budget crisis way before COVID-19 hit. Now, New Mexico is among the states with the most jobs lost throughout this pandemic and the resulting crisis, second only to Kansas. The multitude of public and private cuts and closures is leading to record unemployment in the state. The state has recommended local governments and state agencies cut their budgets by 5 percent through this year as the pandemic-caused shortfall continues. This means fewer public services will be provided to all of us at a time when more are desperately needed.
Legalization seems to be a solid solution to New Mexico's projected billion-dollar shortfall in 2022 and our current rising unemployment epidemic. It is also an affirmed revenue generator that many states are using to combat their budgetary problems and to create new jobs to help people to get back on their feet.
In California, cannabis brought in $600 million in tax revenue in 2019. The industry accounts for almost 40,000 jobs in the state — many of which are unionized and come with good pay and benefits — as well as almost 10,000 businesses. In Colorado, cannabis accounted for over $300 million of tax revenue in 2019 and almost 35,000 jobs. Crime has not gone up and neither has drug addiction rates. Jobs and revenue, however, have.
Over the past two years, we have seen Gov. Michelle Lujan Grisham endorse strategies for our state that include more cannabis commerce and job growth for our people. It is high time to ask opposing legislators to consider what they would need to pass legalization responsibly rather than to let another year pass, drowning in the dogmas of the past. After all, we have had a long-standing reputable medical cannabis program for years, and it seems as though the toothpaste is not going back into the cannabis tube nationally. So why continue to stall jobs and tax dollars that are greatly needed locally?
Across the country, cannabis has created jobs in agriculture, retail, entrepreneurship, transportation and more. To date, and according to the Department of Health Medical Cannabis Division, we have approximately 2,600 Medical Cannabis Program licensed professionals working in the 12-year-old marketplace. Passing a Cannabis Regulation Act is critical to continued job market expansions and the opening of new labor and business opportunities for New Mexicans.
Some of the arguments heard by lawmakers and the public fall in line with people still using old Reefer Madness comments and fear tactics to stay away from cannabis. However, to continue to operate off fear and old rhetoric is only holding us back now. Fresh perspectives and laws will allow New Mexico to address the systemic problems that have long plagued marginalized communities, while offering jobs to people of all color and affiliation.
We should not delay legalization any longer at a time when the economy needs it and the positive news of job opportunities will mean everything to New Mexicans.