9 Seriously Tasty Cannabis Edibles You Can Make at Home
If you've ever dabbled in the kitchen with weed, you're going to love our collection of 9 Seriously Tasty Cannabis Edibles You Can Make at Home.
Now more than ever, people are flocking to CBD and THC edibles to help them both recreationally and medically.
And even if you're somewhat of a weed aficionado, some of the recipe ideas we've got in store for you will delight your tastebuds, guaranteed!
Why Consume Cannabis Edibles?
There's something special about edibles.
Of course, you can smoke, vape, or take CBD oils or capsules – all great choices to help your wellness in all sorts of ways.
When you eat a weed edible it takes longer for your body to absorb, but when it finally does? You'll feel a big difference compared to other ways of consumption.
By eating cannabis-infused meals or snacks, it needs to pass through your liver.
The liver processes everything, breaks things down, balances, and creates nutrients as well as metabolizes cannabis into smaller forms that the rest of the body can use!
Think of it like a high-end, super quality filter for your body.
Smoking or vaping pot goes straight to the brain, but eating an edible forces your liver to metabolize everything much, much quicker.
So while it may take a little longer to feel the effects of an edible, the experience is deeper and possibly more relaxing than other ways of enjoying marijuana.
The Importance of Decarboxylation
For almost all weed edibles, you need to decarboxylate your bud.
Basically, this means you need to cook it at a specific temperature.
By decarbing, it will make your weed more potent in an edible. Otherwise, you won't feel very much of an effect at all.
We have a great how-to video below:
Tasty Edble Recipes
If you've bene wondering how to make weed edibles, or add more recipes to your roster, we've got some of the best recipes below.
1. Cannabutter
Cannabutter is literally the foundation in many weed-edible recipes.
Once you have decarbed your cannabis, it's as simple as mixing it with your butter.
Check out the recipe here.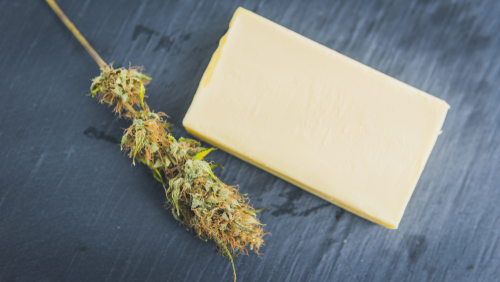 2. Weed-Infused Bacon
Oh yes pals, if you love bacon then you're going to fall head over heels for weed-infused bacon!
And the best part of this weed edible recipe? You can use the cannabis-infused bacon fat to make yet another yummy dish!
The recipe for this is here.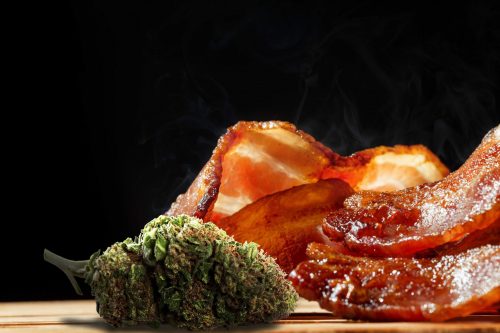 3. Cannabis-Infused Oil
From salad dressings to delicious infusions, canna-oil is another tried and tested edible recipe that never disappoints.
Make a big batch and it lasts for quite some time!
Learn how to make it here.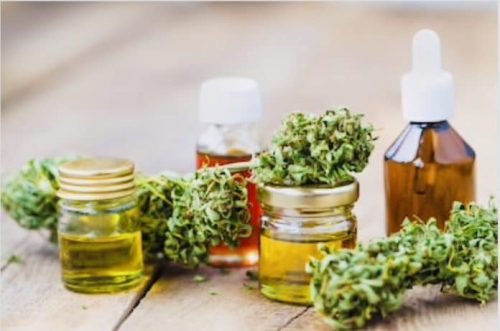 4. Pot Brownies
Who doesn't love a decadent, chocolate brownie laced with weed?
Making these is simple, easy, and fun. You can get creative and bake up a batch of black bean brownies, or stick to the classics. Up to you and your diet!
But whatever you do, we encourage you to share with your buds!
Bake up a batch here.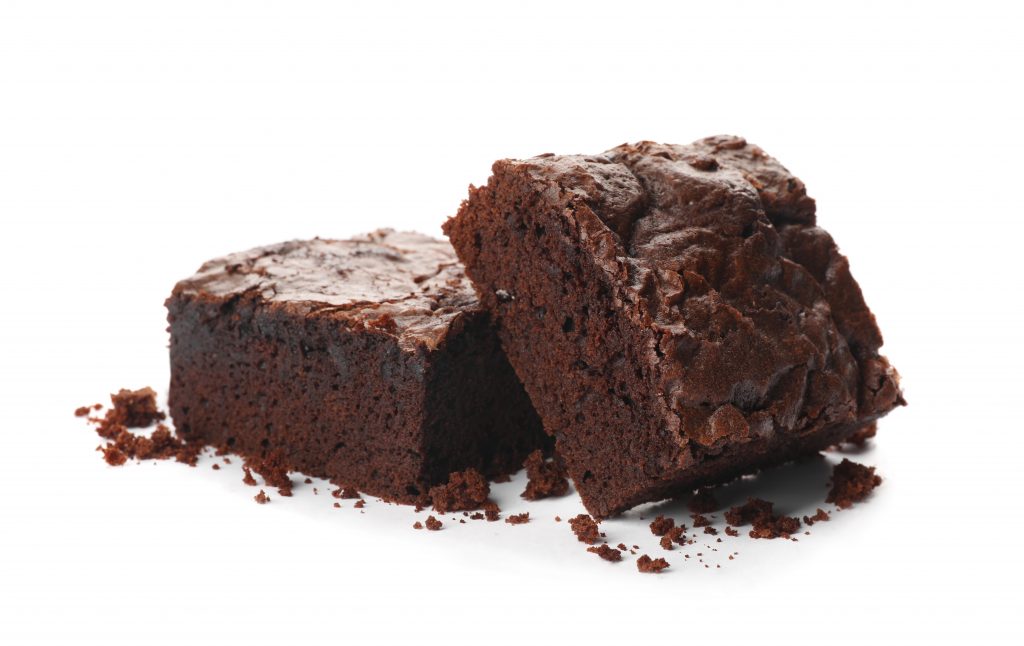 5. Cannabis Ice Cream
I scream, you scream! We all scream for cannabis ice cream! Right?
Or maybe we just chill out on the couch with Netflix.
Whatever your pleasure, this ice cream recipe will up-level your vibe.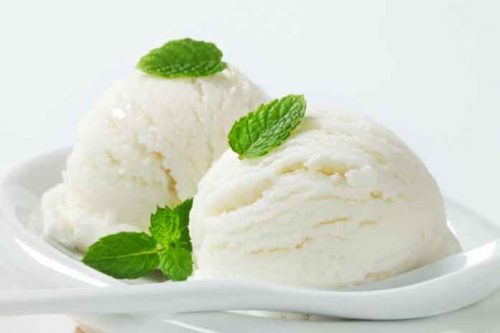 6. Weed-Tea
Here in Canada, where the weather is currently pretty chilly, a hot cup of weed tea is just what the weatherman prescribed!
Maybe that saying is out of date? None the less, if you love tea, and you love weed – put them together for a nice hot cup.
Add a delicious cookie or biscuit, and sink into that comfy chair while you sip your worries away.
Here's hot to make a hot cup.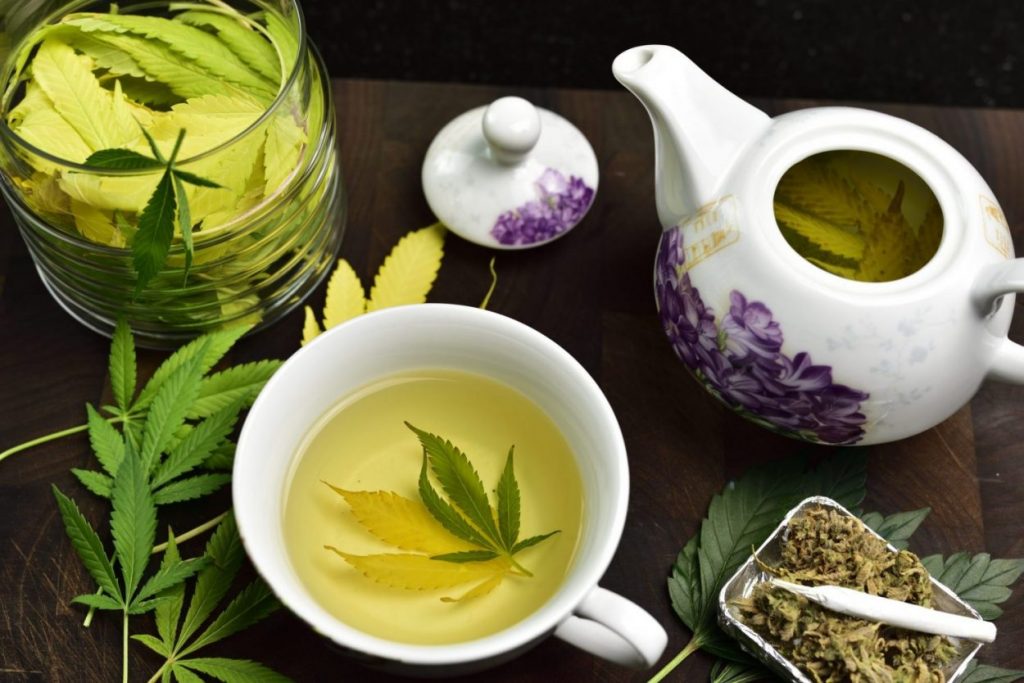 7. Weed Milk
Another versatile and delicious weed edible that's made our list? Weed milk!
Add it to your breakfast cereal, coffee, tea, or in sauces like home made cannabis alfredo sauce!
Make some weed milk here.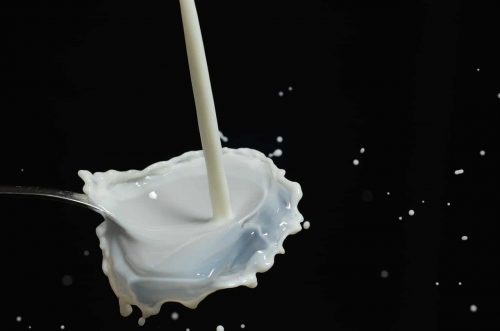 8. Weed Chocolate Chip Cookies
What better smell (and taste) than freshly baked chocolate chip cookies fresh outta the oven?
Infused them with weed, and life just got a whole lot sweeter!
Make dozens of weed cookies ahead of time, and freeze them. Be sure to properly label them, and take them out anytime you have the munchies without any effort at all!
The best weed cookies recipe here.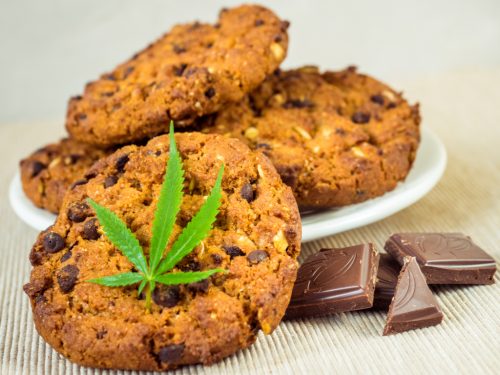 9. Weed Sugar
Oh yes, it's so sweet! Weed sugar is perfect for all baking, and for a little sprinkling in your coffee or tea.
Whether you have a sweet tooth or not, we bet this recipe will make it's way into more dishes than you thought!
Get sweet on weed sugar with our how-to video below:
If you're looking to up-level your canna-cooking game, you may want to start here.
For more recipes like this one, check out our recipe index here.
Share our post and comment below! We'd love to hear from you.
As always, happy canna-cooking!