Bring Cannabis To The New Year's Celebration
The time has come to close this year's chapter and thank goodness! Whether you're celebrating alone with with friends and family, we think you should Bring Cannabis To The New Year's Celebration!
We would never send you out there without a solid plan, so keep reading for the best tips on how to have a happy cannabis new years eve!
One of the biggest reasons to celebrate pot this year, beside the global pandemic is that it is now legal in so many more places!
A quick run to the dispensary or a convenient shop online gets you everything you could want or need as you enter 2021.
Besides 'Cheffing' up in your cannabis kitchen and experimenting with tasty edibles like cannabutter or pot brownies, you can really explode into the new year with some helpful tips.
#1. Get The Good Ganja!
Splurge a little, because after the year we've all had – a nice toke, or edible that's loaded with the good ganja just seems appropriate.
Go to your local dispensary (where legal) and talk with your budtender about the best strains for the vibe you want to feel!
Want a couch surfing munchie night? A blissful euphoria Maybe you need a boost of energy and adrenaline!
Whatever your pleasure, just go for the gusto and enjoy!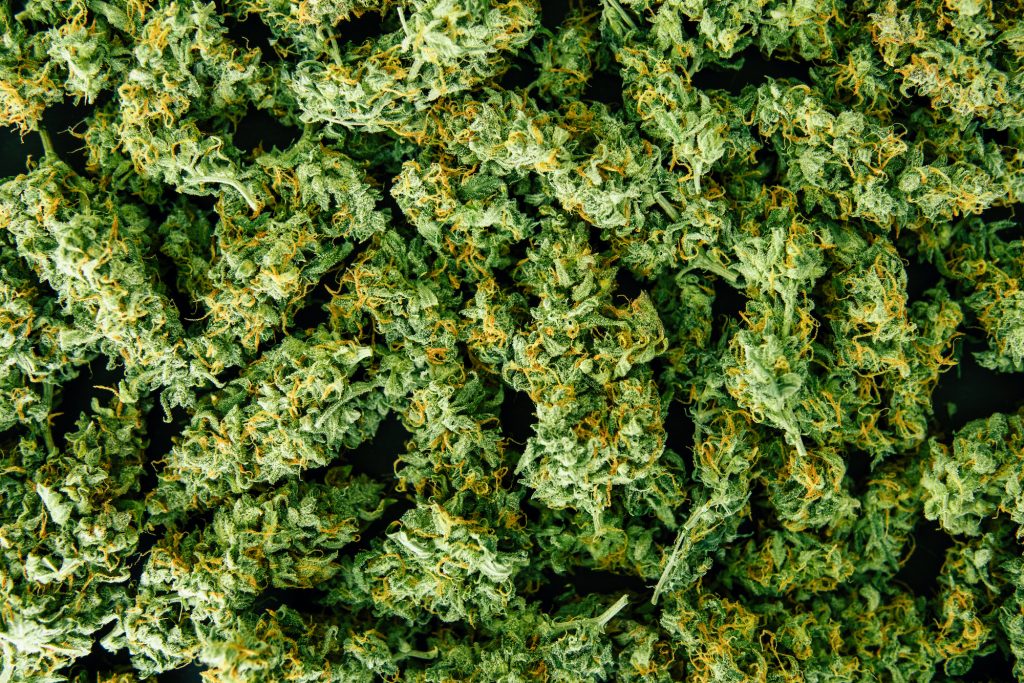 #2. Sharing Is Caring
Know anyone who's had a tough year?
If you know someone who's been struggling, and they are cannabis-friendly, why not consider sharing some pot with them?
You could exchange or gift some yummy cannabis-cookies, bring them over some buds, or have a cannabis-infused cocktail with them to ring in the new year.
A little goes a long way, and showing you care can be a wonderful way to connect with friends, safely, and in a fun way!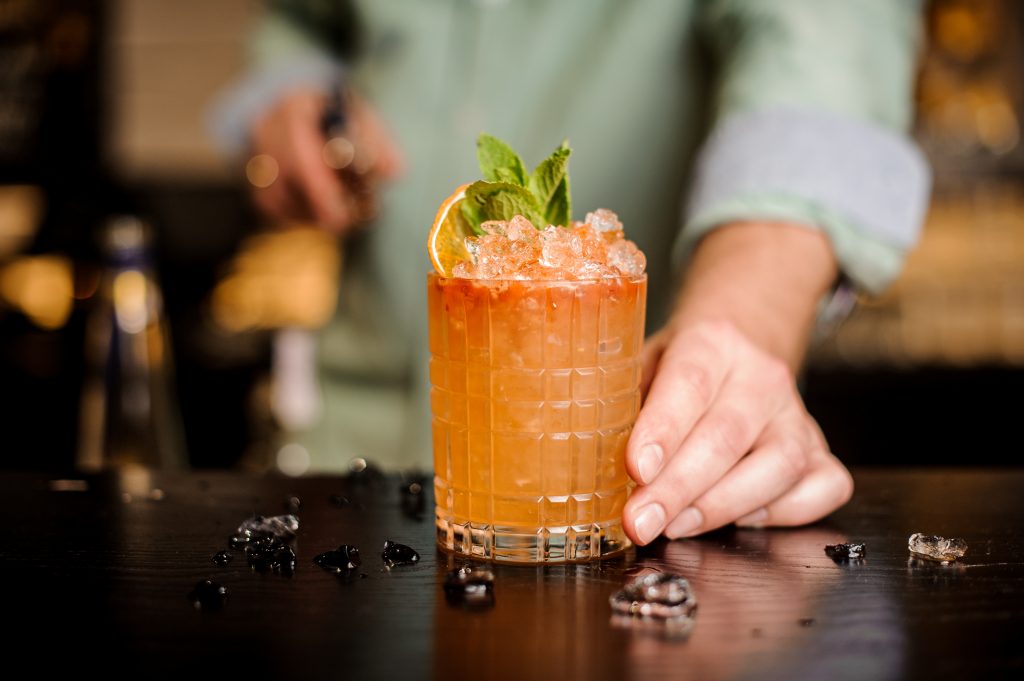 #3. Smoke A Joint For Amsterdam!
Depending on where you live in the world, time it right and smoke at midnight, Amsterdam time!
Choose a tasty strain that you love, get all dolled up and stream some great live videos of Amsterdam saying goodbye to 2020!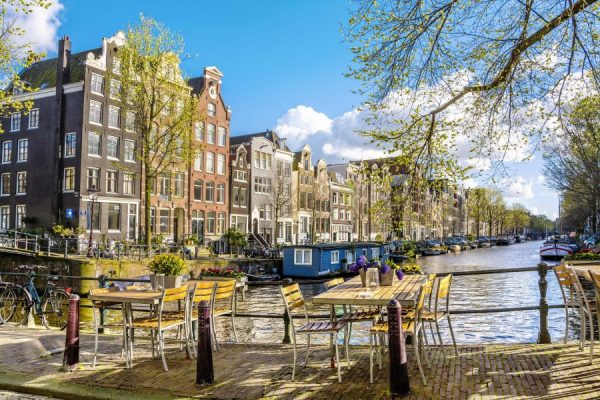 #4. Eat Your Edibles EARLY!
Remember that edibles take a few hours (for some) to kick in?
Don't wait until 11:30pm to start munching on those marijuana snackies!
We are suggesting you consume your cannabis at around 9:00pm so that no matter what, you'll feel the high at 11:59.
Also don't forget to dose low and slow, and be mindful of cross-fading! There's nothing worse than having a horrible buzz because you drank too fast, and then over-consumed.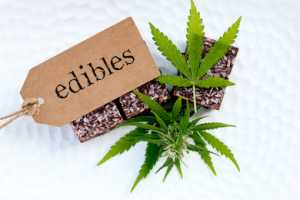 #5. Prepare Your Pot!
Who wants to be rolling at 11:40pm when things are about to get lit!?
If you're planning to toke in the new year, roll ahead of time.
Getting everything ready in advance means that you can just sit back, relax, and enjoy.
After the stressful year we've had, who wants to add to that? Not us!!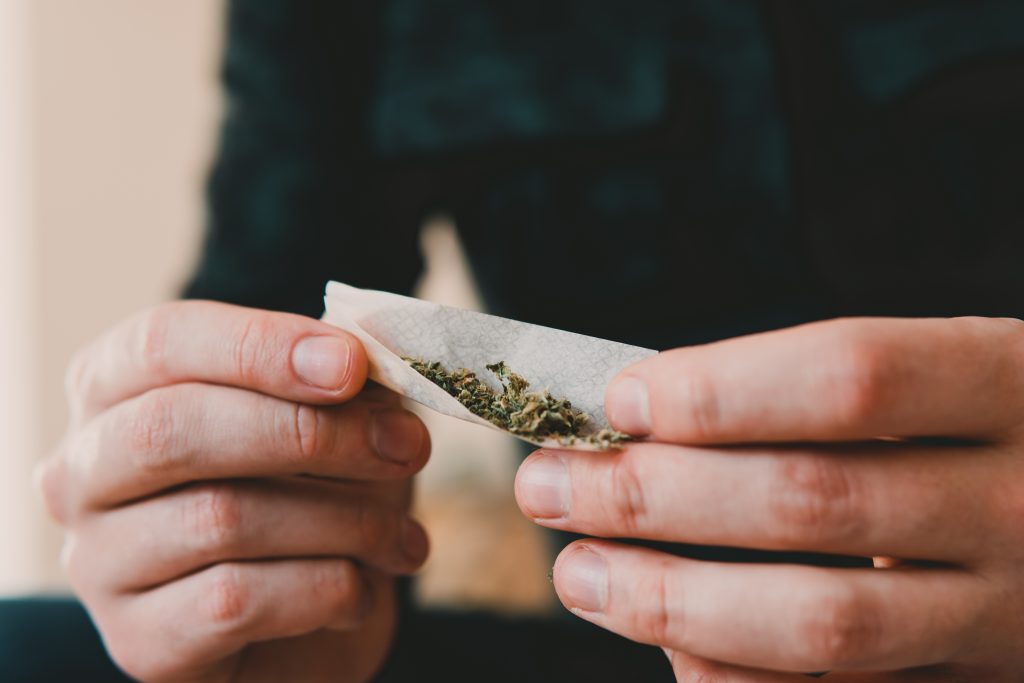 Have any other New Year's Eve ideas to celebrate with weed?
Share in the comments below, we'd love to hear from you!