– Ad –
Happy Dance with actress and co-founder Kristen Bell is a company that creates CBD skincare remedies that hydrate the complexion and soothe the body, offering skincare cream, bath bombs, and full-spectrum CBD included in the different products. The selection is small now, but each remedy is backed by a lab report to show how well it works.
What is Happy Dance?
Researchers are going over the many ways that CBD can help, and these studies have long been in the works since before the passing of the Farm Bill two years ago. Still, most consumers have only seen the ingestible side of CBD or the pain relief benefits. With Happy Dance, consumers will take more than just the edge off of the pain.
All of the Happy Dance products help users get their soothing effects that full-spectrum CBD can give their skin. The remedies are exclusively CBD focused, and they were developed with a full-spectrum extract. The brand was co-founded with actress Kristen Bell and focused on helping consumers of all ages and improve their ability to hydrate and relax.
Products from Happy Dance
Working to amplify the effects of what CBD can offer in different ways, the website offers three different hydrating and soothing remedies at the moment, including:
The CBD Body Butter provides users with immersive moisturization. Though it leaves no greasy texture behind, it is incredibly helpful with dry skin, and it contains 200 mg of CBD. With a whipped texture, users also benefit from plant-based oils that are easy to nourish into the skin. Apart from CBD that users get, the remedy will also include rosemary and rice bran extracts, along with shea butter and olive oil. It is available for $30 with a one-time purchase ($25.50 with a subscription).
The CBD Coconut Melt only includes two ingredients – full-spectrum hemp extract and coconut oil. While this combination may not seem like much at first glance, the duo can work as a moisturizer for the skin, a hydration source for the hands, or a way to lock in softness after shaving. It can also work as a hair mask and a great way to remove makeup. As a one-time purchase, the formula is available for $25.00 ($21.25 with a subscription).
The CBD Bath Bomb comes in a box of 4, allowing users to get the soothing comfort of ginger and grapefruit in the blend. Accompanied by 60 mg of CBD with coconut oil and cocoa butter, users will be able to lay back in their bathtub and slowly soak in the plant extracts and essential oils moisture. Rather than offering a classic sphere, users will be able to break up the 4oz bar into cubes using at least one cube for each bath. For a 4 bath bombs box, users will only have to pay $15.00 ($12.75 with a subscription).
Users have the unique opportunity to get all of these formulas in one bundle for $56, giving a major discount on the cost that it would be to purchase the products separately.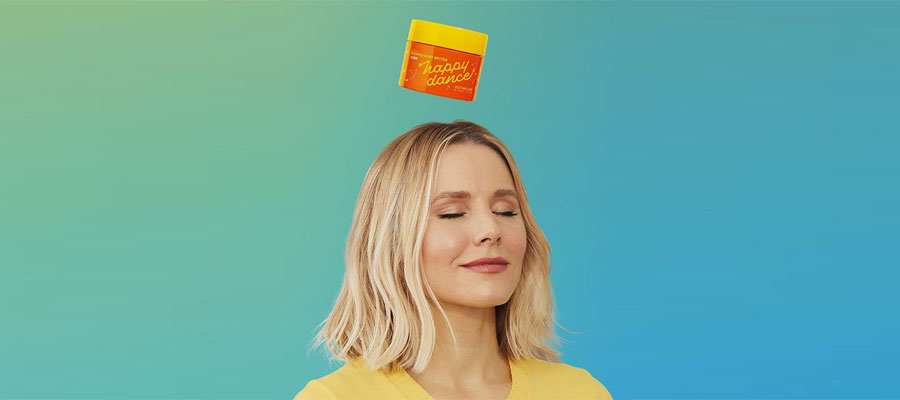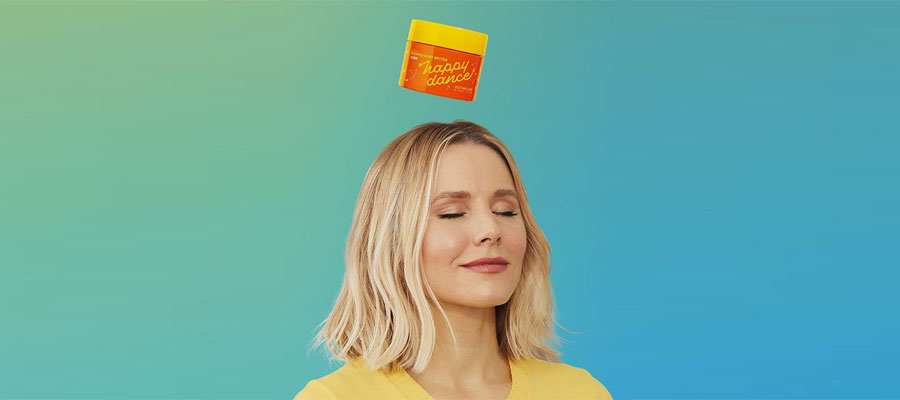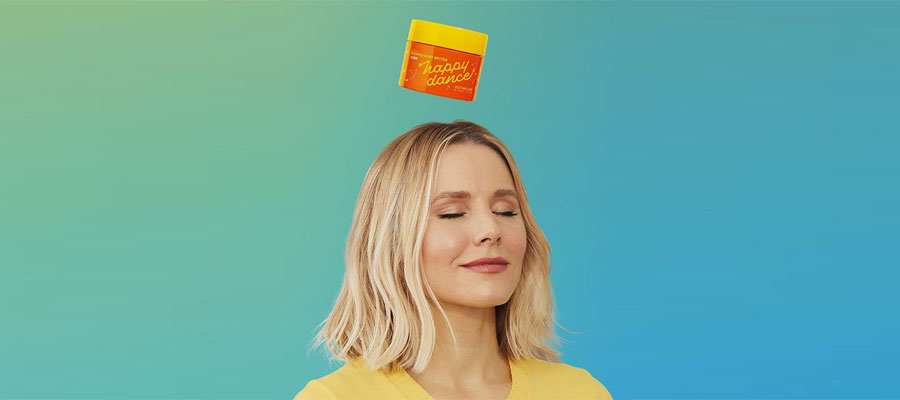 Frequently Asked Questions About Happy Dance
Q: How do consumers know that Happy Dance products work?
A: Every product from this company comes with a Certificate of Analysis. This report shows every compound and ingredient in the formulas, ensuring that users know exactly what their body is exposed to.
Q: Is CBD legal?
A: The Farm Bill of 2018 made CBD legal across the country. Though there are some regulations in different states or for government workers, CBD is presently allowed by law.
Q: How is CBD different from THC?
A: While both offer therapeutic benefits, THC has a psychoactive effect. CBD, however, does not.
Q: Are these remedies safe for everyone?
A: For the most part, yes. However, these products are only made for individuals over age 21. Individuals that are breastfeeding or pregnant should also stay away from the Happy Dance products, even though they are not ingested.
Q: How quickly do consumers get these products?
A: All of the Happy Dance products come with options for shipping. While there is a free standard shipping option, users can also expedite the order.
To learn more, consumers can contact the company by filling out the form on the official website, which can be found here: doahappydance.com/pages/contact.
Happy Dance Summary
Happy Dance allows anyone the chance to relax with the benefits of CBD without actually having to consume it. Lab reports back the formulas, and they use many natural ingredients that soothe the skin comfortably. They can be used together, or users can purchase the products one at a time until they decide the option that works best for them.
Source: https://timesofcbd.com/happy-dance/
» Inline Ad Purchase: Intext Link